Purchase "Henrietta's Garden" On-line for $14.95!
Henrietta's Garden – Book Two
Come with Henrietta, an elegant monarch butterfly, as she sets out on a new adventure, far from the home she knew as a caterpillar, to explore God's magnificent creation and visit her favorite spot, Henrietta's Garden.
At times shy, frightened, but very curious, Henrietta has much to discover and learn about God's many creatures that fly, crawl, or hop their way around the garden, including some rambunctious, two-legged creatures called children.
Whether you are young in years, or young at heart, discover the world afresh, as through the eyes of a child, and join Henrietta in her garden where she encounters loneliness, friendship, the power of prayer, and how God unfolds His plans and purposes for our lives.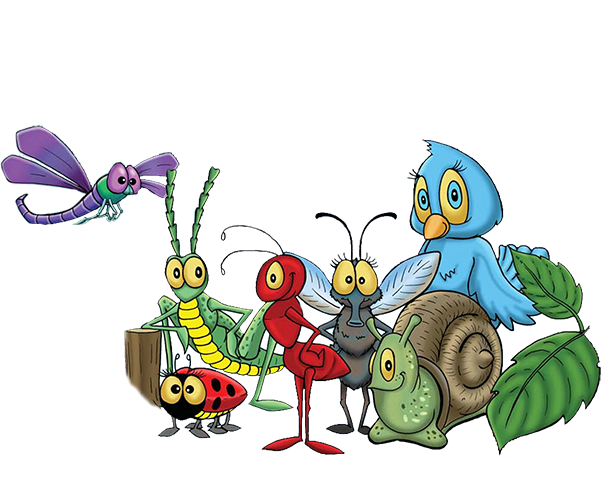 Sample Pages